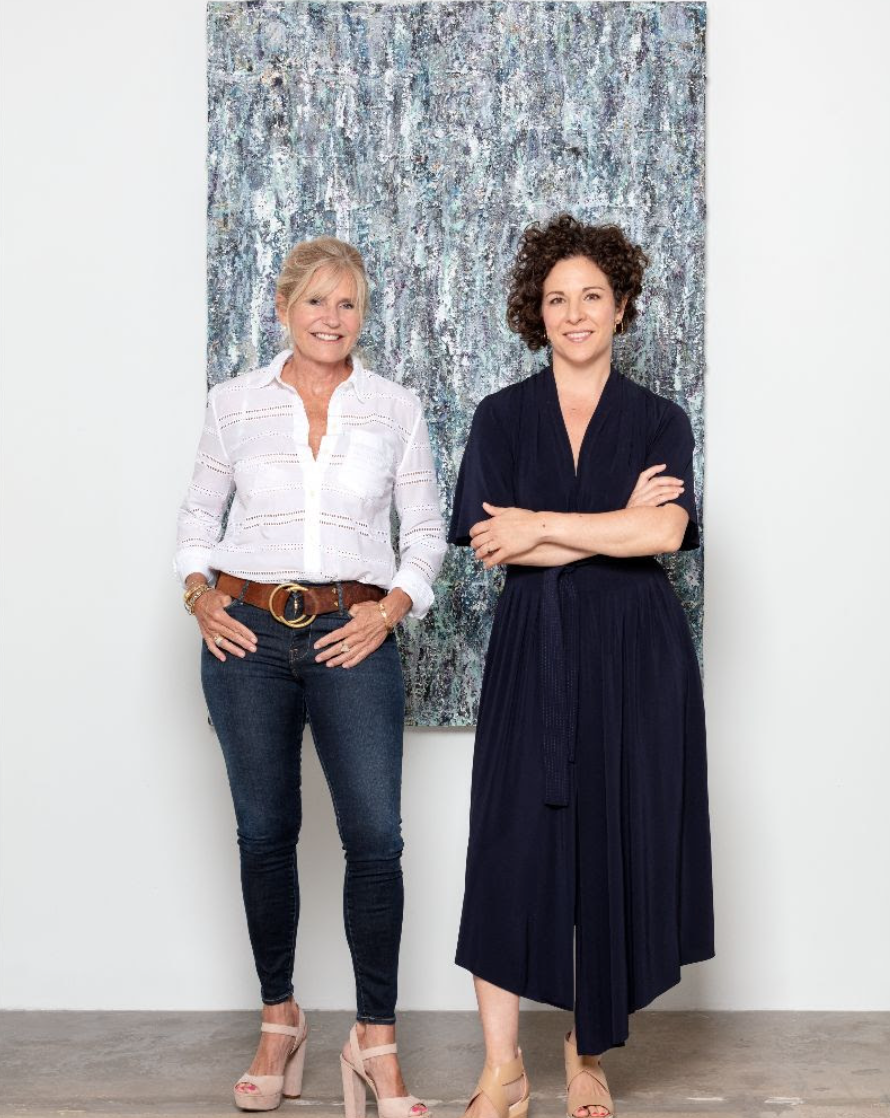 Laura Roosevelt Joins Erin Cluley Gallery
Erin Cluley Gallery is pleased to announce the representation of Dallas based artist Laura Roosevelt. Laura was born in Fort Worth, TX and grew up in Dallas. As the great granddaughter of Franklin and Eleanor Roosevelt, history plays a major influence in her work. She received an MA in Arts administration from New York University in 1984, and received BA degrees in both Studio Art and Art History from Denison University in 1979. During the 1980s, she worked at Sotheby's Auction House within the Print and Latin American Painting departments. Currently, she serves on the board of directors at the Dallas Historical Society and on the board of the Ken Burns, Better Angels Society.
Laura's work has been exhibited in venues across the United States including the Aspen Institute and the Jesuit Muesum. Her work has been featured in publications such as Modern Luxury, Dallas Style & Design, and D Magazine, and is included in private collections from coast to coast in the United States, in the Bahamas, London, and St. Barths.
Continue Reading